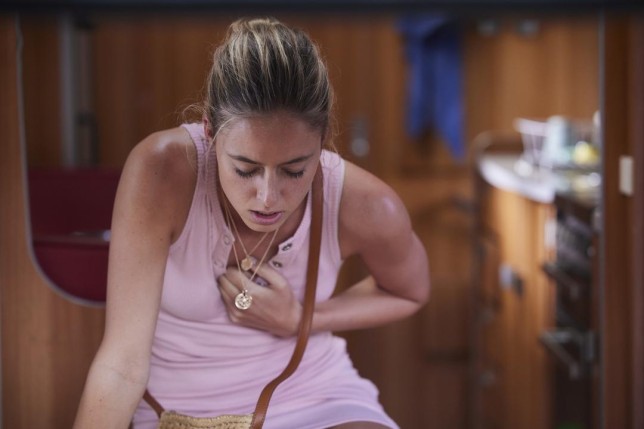 Nikau (Kawakawa Fox-Reo) has been enraged since learning that his uncle was the victim of a brutal chemical attack, leaving him fighting for his life in a hospital. Furthermore, his exposure to the chemicals prevented him from having visitors for a period of time, leaving him to suffer alone.
He goes on a rant to Bella (Courtney Miller) about how Felicity (Jacqui Purvis) is the obvious perpetrator – she's had issues with Tane (Ethan Browne) for a long time, ever since their brief fling, and this attack is clearly her retaliation.
Bella, on the other hand, isn't convinced; she knows what it's like to have a brother who works as a cop and is trying to hide something, and she doesn't believe Cash (Nicholas Cartwright) is covering for Felicity.
Nikau, on the other hand, is unconvinced and is determined to hold Felicity accountable for her actions. When Ari (Rob Kipa-Williams) learns of Nikau's plans, he advises his nephew to trust the investigators and stay out of trouble.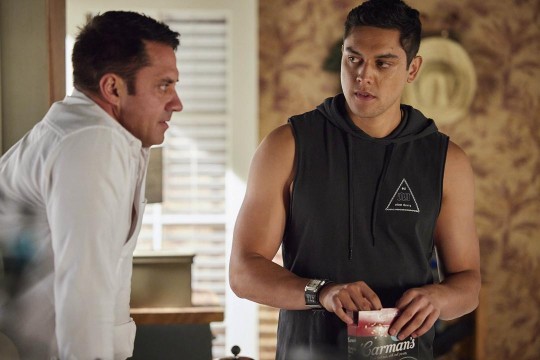 When the Paratas finally get to see Tane in the hospital, Nikau intercepts a delivery of red roses, which reawakens his rage — Felicity must be teasing them! Despite Bella's warnings that he's making a mistake, he logs onto social media and begins typing.
Felicity is startled to hear a banging at her trailer door the next morning. Alf is calling, and he wants to know why her van was vandalised.
She discovers the words 'Toxic Felicity' spray-painted across it, much to her horror… What lengths will Nikau and his thugs go to inflict pain on Felicity?